About me
Hi! I'm Peter.
I'm a Managing Solution Architect at Capgemini.
Here I passionately create simple solutions for complex problems using the Power Platform.
As a skilled technologist with a knack for innovation, I've helped countless organizations streamline their operations and improve their bottom line.

Next to my work as an architect I'm also a Microsoft Certified Trainer and the Cloud Domain Lead at Capgemini Academy.

Whether I'm architecting solutions, leading cloud initiatives, or mentoring team members, I'm always looking for ways to make a positive impact.
If you'd like some help with Power Platform at your organization, let me know!
If you are looking for a great place to work, we are always looking for great talent at Capgemini!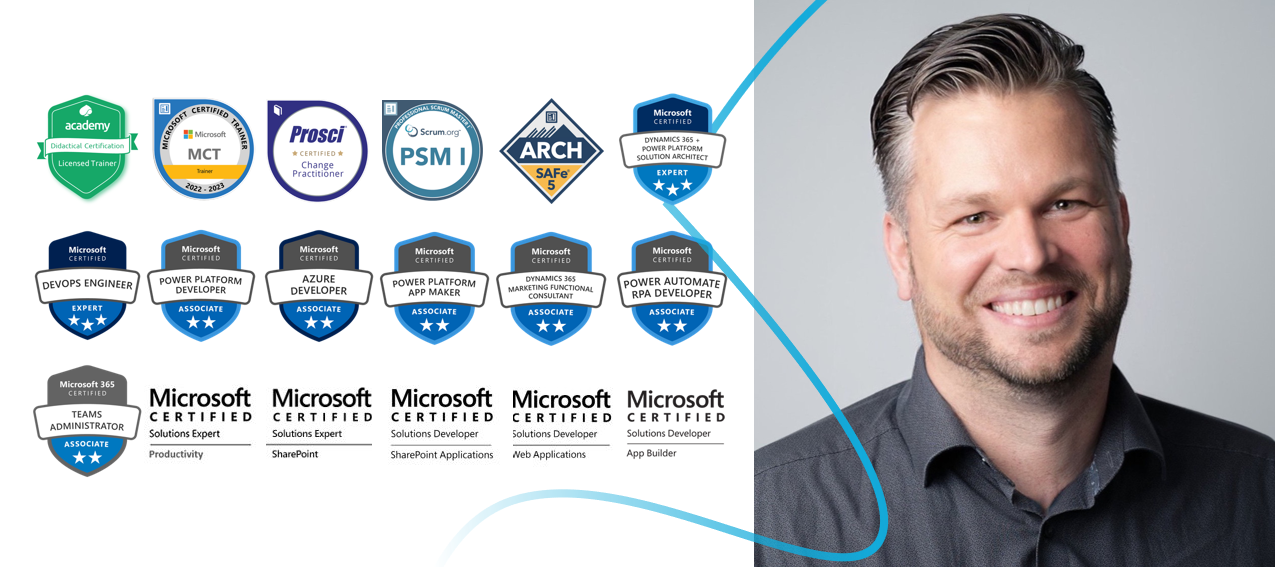 About the site
Power Pete is an independent publication launched in January 2023 by Peter Ruiter. If you subscribe today, you'll get full access to the website as well as email newsletters about new content when it's available. Your subscription makes this site possible, and allows Power Pete to continue to exist. Thank you!
Fresh content, delivered
Stay up to date with new content sent straight to your inbox! No more worrying about whether you missed something because of a pesky algorithm or news feed.